Arjane Jumaji ZRF 9038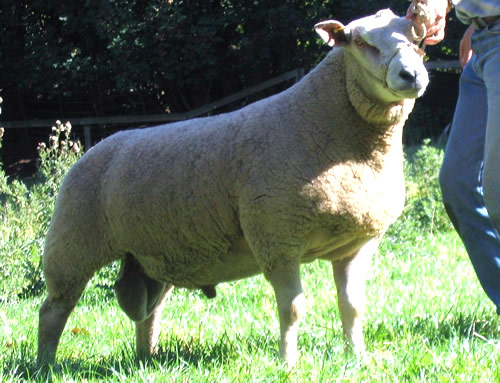 Arjane Jumaji ZRF 9038
Purchased at Worcester Premier Sale 2009 for 1600 gns. off Arwyn Thomas.
Jumanji is a son of Penrhos Ibanez who in turn was a Foulrice Eurostar son.
He is producing fast growing lambs with style and excellent confirmation.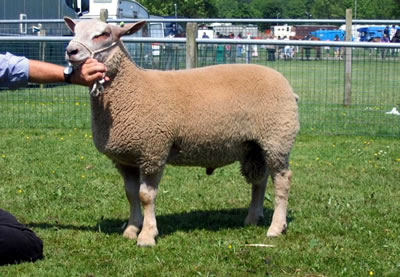 TG 0049 EDSTASTON KETCHIGAN
Son of Jumanji – Edstaston Ketchigan TG 0049.
This high index (346) son sold for 2200 gns. at Worcester Premier Sale 2010 to Edward Buckley in Southern Ireland for his Kilbarry flock.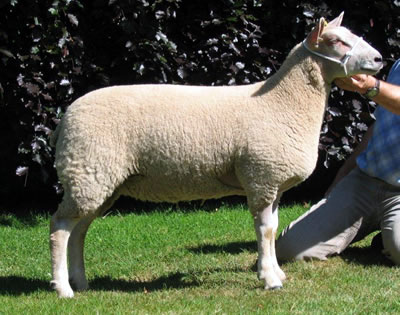 Lady Gaga TG 1100067
Edstaston Lady Gaga TG 1100067 daughter of Jumanji 1st prize ewe lamb at both Shropshire and Staffordshire County Shows 2011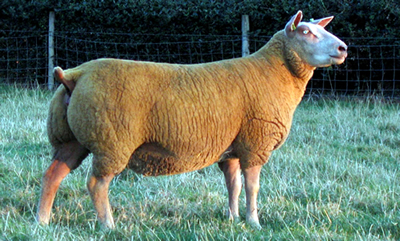 Show yearling for 2011 TG 0038
Show yearling for 2011 TG 0038 sold at Worcester Saucy Sale for 2100 gns. to David Roberts, Kenley for his Boyo Flock. Daughter of Arjane Jumanji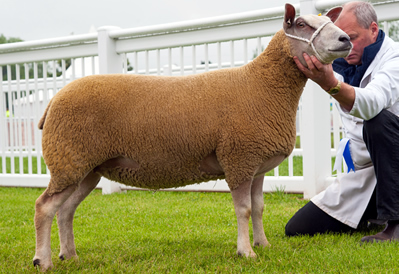 Edstaston Lady Gaga
Edstaston Lady Gaga 11TG00067 daughter of Arjane Jumanji - our show shearling for 2012 winning many championships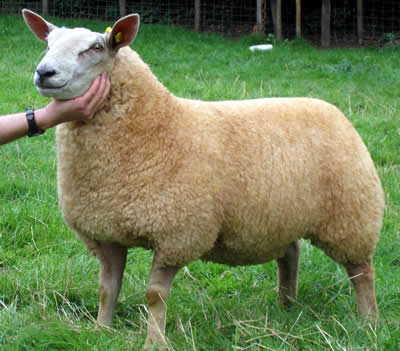 Edstaston Malibu 12TG00160
Daughter Edstaston Malibu 12TG00160 who sold for £798 to Mr. P. Edwards Brecon at 2012 Worcester Saucy Sale.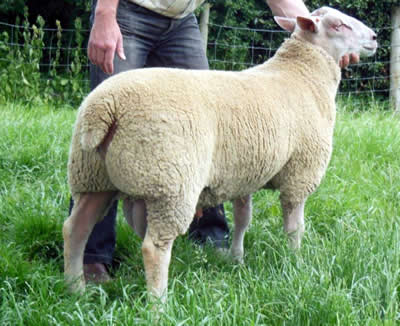 Edstaston Nobilo 13TG00261
Embryo son Edstaston Nobilo 13TG00261 who was sold at Worcester Premier Sale for £1575.00 to D. W. Darling for his Crunklaw flock in Berwickshire.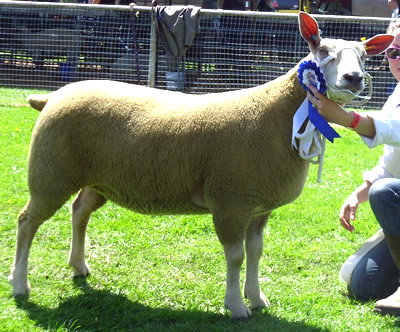 Knockin Lulu
Daughter Knockin Lulu who is a prolific show winner