EDSTASTON VOICE OF REASON 20TG00982 ARR/ARR INDEX 291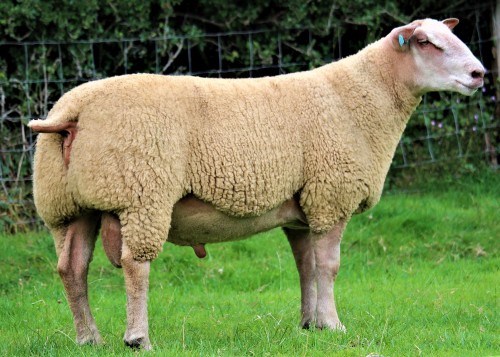 EDSTASTON VOICE OF REASON 20TG00982 ARR/ARR INDEX 291
This top 10% son of Rainbow Santana has everything. Length, width, deep and full backend with a great skin. On his sires side he has Wedderburn Peleus and his dam 17TG00641 is an Arbryn Olazabal daughter out of show ewe 15TG00462.
EDSTASTON VOICE OF REASON 20TG00982 EBV's
Scan Wt
6.03 kgs.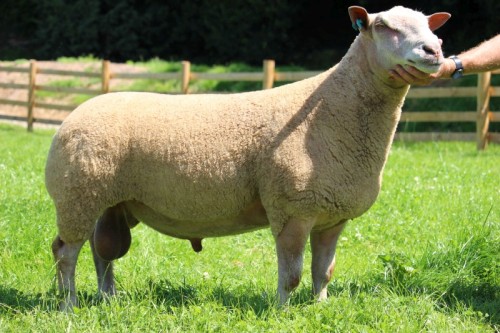 Edstaston Voice of Reason as a shearling.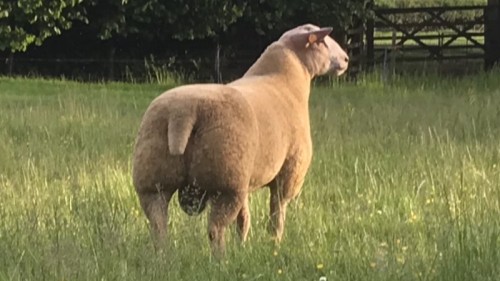 Edstaston Wheel of Fortune 21TG01095 who is a son of Edstaston Voice of Reason
sold at Worcester Premier Sale 2021 to Layer Marney Lamb for £2300.00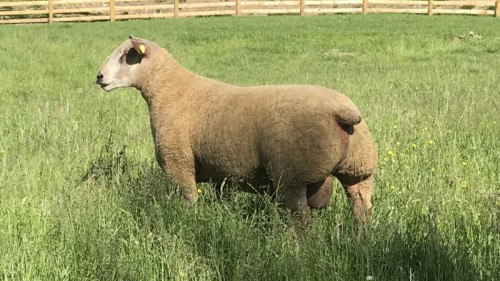 Son Edstaston Wagner 21TG01084 sold privately
to Paul & Ollie James for their Ditton Priors flock.