KNOCKCROGHERY VALD'ISERE H19-20-047 IE0439270 03573H ARR/ARR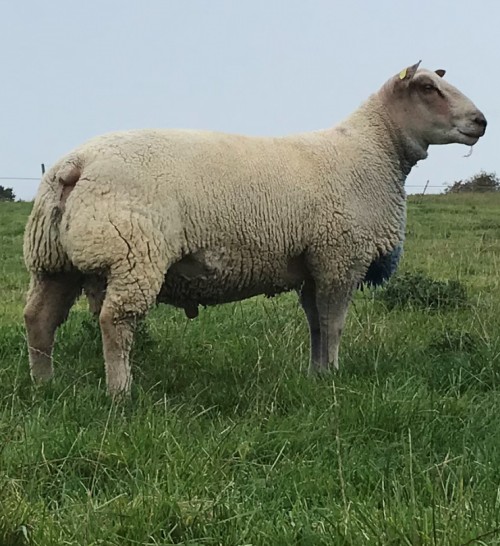 KNOCKCROGHERY VALD'ISERE H19-20-047 IE0439270 03573H ARR/ARR
Purchased at the Southern Ireland Premier Sale 2020 for 4,400 Euros from Declan & Joe Miley.
Vald'isere is a real carcase machine, wide and full, with an exceptional skin. As well as being sired by Oakchurch Uptophia, his pedigree also boasts such prefixes as Knockin, Rhaeadr, Loanhead, Banwy, Dalby, Rutland and Wernfawr.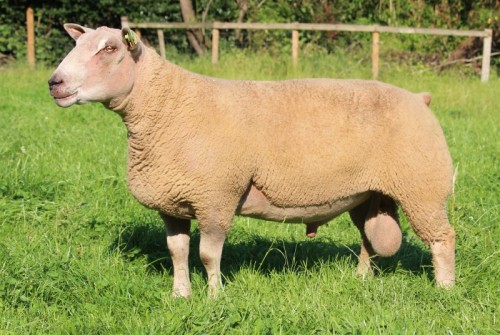 Knockcroghery Vald'Isere as a shearling.